The Eastern Caribbean Collective Organisation for Music Rights (ECCO) Inc. headquartered in Saint Lucia, with membership throughout the OECS has appointed Mr. Jason Skeete as an agent for the territory of Grenada.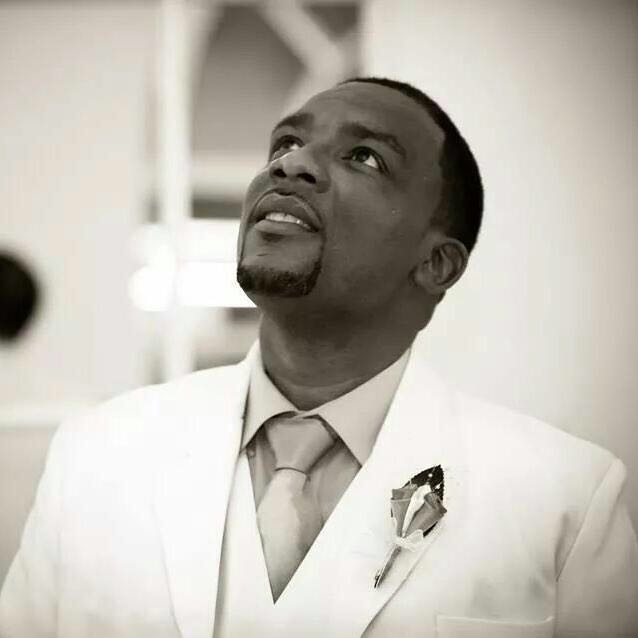 Public Relations Executive, Mr. Skeete who has a background in Music, Communication, Media management, Marketing, Promotions and Customer Service, will bring his talent as a communicator and his drive, energy and commitment as a team player to an organisation which is making giant strides in the delivery of services to music creators in Grenada and International songwriters for use of their musical works in Grenada.
ECCO's Chief Executive Officer Steve Etienne states "Mr. Skeete joins ECCO at a time when the organisation is performing at its most efficient level having reduced its income expense ratio from 65% to 45% whilst boosting royalty distribution by 86% over the previous year and is a trend ECCO continues to set as it approaches the final quarter of the year.
Etienne adds, "For ECCO to continue delivering improved services to its Members, Agents and Head Office staff must have the skills to deliver our goals and visions as required by our Board. We believe that Mr. Skeete meets the requirements for this post and will be ably supported by ECCO's local Director Mr. Wayne Green.
Green stated that it was important that someone with the knowledge and background of Jason Skeete be brought on board at this time. He also went on to state that the Management of ECCO is fully behind the task of Skeete, noting that it will not be a walk in the park for the new agent but at the same time expressing total confidence in the newly appointed agent.